American College of Radiology
The American College of Radiology accreditation is recognized as the gold standard in our industry. The ACR sets a standard in radiology through quality control, safety and image quality. The ACR process verifies that our facilities meet the requirements for equipment, medical personnel and quality assurance. With this accreditation, Premier Imaging demonstrates to patients, payers and referring physicians our commitment to providing the safest and best quality care possible.
What ACR Accreditation Means. ACR awards accreditation to facilities for "the achievement of high practice standards after a peer-review evaluation of its practice". Facilities seeking accreditation are evaluated by board-certified radiologists and medical physicists that are experts in their respective fields. Some things that ACR evaluates when determining whether or not to accredit a facility are: personnel qualifications, adequacy of facility equipment, quality control procedures, and quality assurance programs.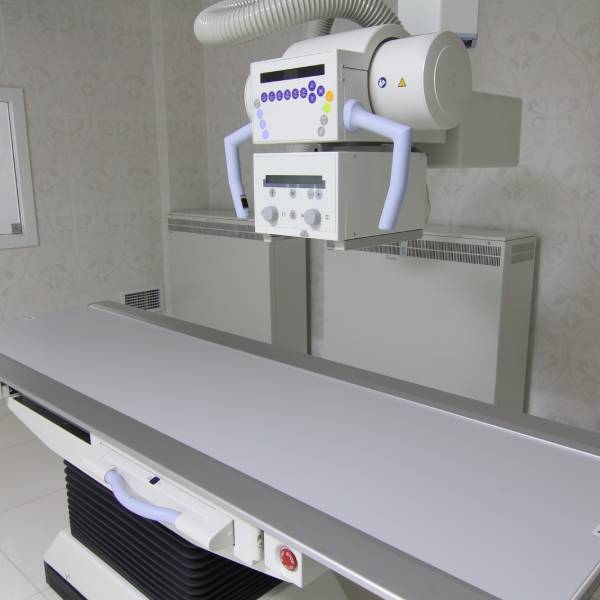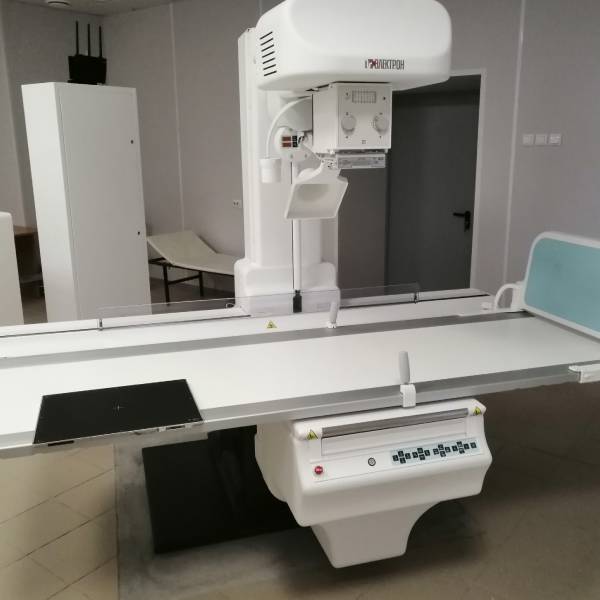 What ACR accredited means for patients? Not all facilities are ACR accredited, and most patients are unaware of what the accreditation means. If you're seeking care from a facility that is ACR accredited as opposed to one that is not, you can feel confident knowing these three things:
It's an honor to be ACR accredited, and we're so proud of our staff for being a part of this incredible accomplishment. For more information about the ACR Accreditation process, you can visit, https://www.acr.org/
Our goals are to facilitate the needs of physicians and healthcare providers, and provide every patient with the best possible degree of care. Providing the highest standards of service and a patient-centered approach.